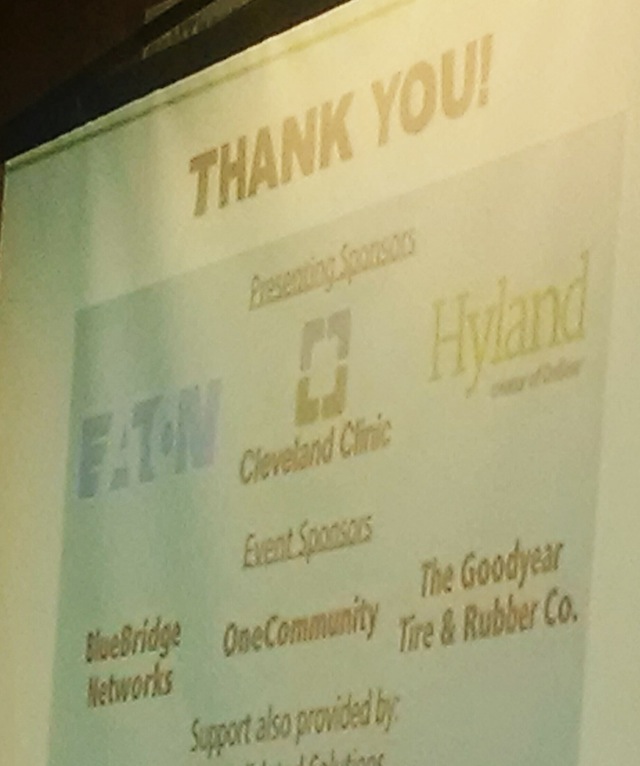 Building a company legacy and culture can be assisted and fostered by participation in philanthropic activities in the community. Selling this effort internally can be as difficult as actually delivering in the community.
In business it is important to shareholders to understand and have demonstrated for them what will be a return on investment. If a company dedicates time, talent, and treasure to any effort, the answer that must be detailed for management is what they will receive in return for the same. It is not as difficult as one may think to demonstrate value and find the commitment of time and resources from the business.
In order to build a case for community involvement, it is important to find synergies to a company's most important asset — its human resources or, better said, its employees. What matters most to them? An obvious way is to survey the company and detail common missions and themes found.
A big win is when one can mix the company's business needs with the community's. For example, one of the biggest challenges facing the ever-growing IT data industry is an educated and capable work force able to sustain the growth and opportunity.
BlueBridge Networks is in the IT data business and it finds itself able to help bridge a gap — to serve as a link in chain, a bond in a connection between students and industry in education by serving on the Northeast Ohio Regional Information Technology Engagement (NEO RITE) Board http://www.getithere.net/About+RITE/default.htm. It is a collaboration of senior IT executives who are committed to advancing the regional IT industry by facilitating robust interaction among employer, education, and community stakeholders.
Board members originally convened as part of a state initiative to identify and eliminate "skills gaps" that were resulting in a lack of qualified IT workers and difficulty filling open positions. Board members agreed that these skills gaps were real, that the ability to find skilled IT talent was critical to their success in a competitive marketplace, and that sourcing this talent locally offered the biggest advantages to their firms.
A united industry voice offered the potential to shrink those gaps by enhancing industry feedback to educators, spread awareness of IT careers, and promote best practices in experiential learning. That potential was so promising, and initial feedback from the educational community so positive, that these individuals decided to formalize their commitment to move the above initiatives forward.
This is a terrific example of where serving in the community where it will directly help others creates economic opportunity and facilitates growth in the entire region. Certainly the effort is seemingly self-motivated, yet the end result is sustainable growth stability and change for all.
The value of employees feeling a sense of efficacy from its involvement helps to build company morale. Time and production equal credibility, and when members of a company deliver in the community, they are seen executing and making the region a better place. Repetition confirms and intensifies, and a strong and lasting way to deliver a company's message to a community and build its brand is for it to give back in meaningful ways.
Building a giving company culture helps to attract and retain talent. People wish to have a held sense of efficacy — the knowledge of knowing that the company they serve day to day has a genuine desire and ability to affect change and make a difference.
A not so obvious result of giving back is the ability for a company's employees to be out in the community and creating more "at bats," which result in opportunity and in turn drive revenue. One never knows what they are doing and saying when people are watching and listening — and what a difference or impact it may have on others quality of life and a company's bottom line. When we do participate in philanthropic activities and do seemingly ordinary things with extraordinary love, we open up the potential to contribute to exponential results.
Link to CBC Magazine: http://cbcmagazine.com/2013/03/01/finding-the-time-and-reason-for-philanthropic-participation/