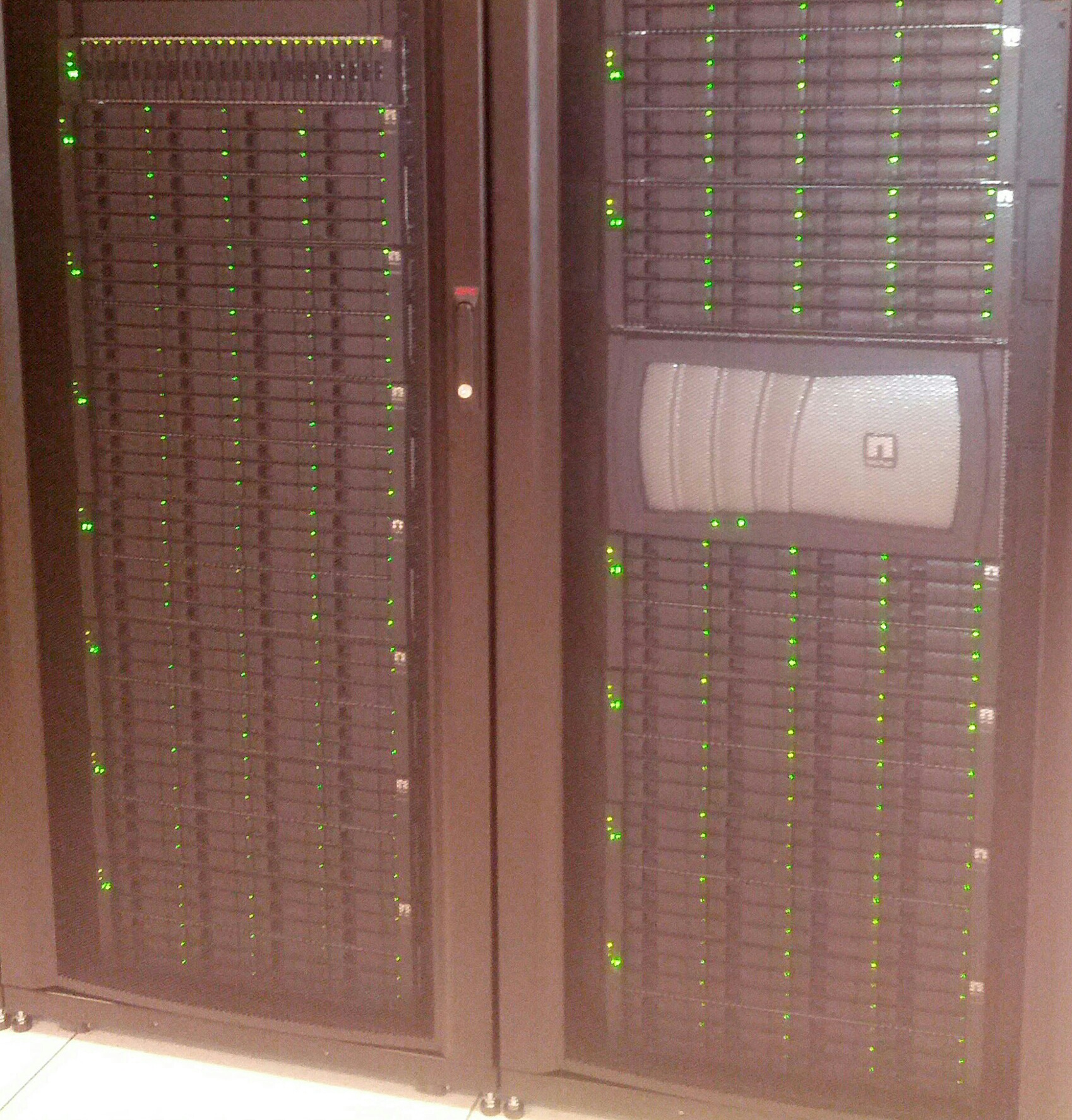 By Kevin J. Goodman and Roger Mitan

Technology changes constantly. Literally as we write this article some new piece of hardware or software is being created or updated to radically change the way some common process currently functions. To business technology leaders this sounds scary, especially if you recently convinced your company to invest large sums of money in what was bleeding-edge technology yesterday, but today has been downgraded to leading-edge technology and tomorrow could even be yesterday's technology.
More so than ever before, in a web- and data-centric world, a company must enhance and improve its technology tools as it does any business strategy and tactic. Here are a few of the many variables to include in your search and review:
Economics – understand the principal of total cost of ownership
Differentiators – how will this technology make us better than our competitors for example will it make us more secure, compliant, reliable and highly available.
Job Specifics – don't get swayed by the "bells and whistles." Buy only what you need to execute your tasks and allow for scalability and innovation.
Life cycle – understand the support that will come with your technology and learn how long it will be supported.
What is the right size and type of technology for your company? The answer to this dilemma is not simple, but it consists of right-sizing your infrastructure for your business today and for your growth tomorrow. Many vendors will tell you that right-sizing means buying the latest and greatest when this is most often not in your best interest. Building the correct infrastructure is actually as much of a business process as it is a technology choice.
According to Roger Mitan, the director of engineering at BlueBridge Networks, "Through my years of IT experience, I have found many companies often fall on the lower or higher ends of the technology spectrum. This ranges from the small business that tries to run everything virtualized on one server to the medium-sized business that spends themselves out of profits by buying the latest blade center or hyper-converged solution of which they only use a fraction of the purchased horsepower. I have found that it is best to fall somewhere in the middle, utilizing a solution which can handily tackle your technology needs today and in your projected future, while also having the ability to easily scale up should your projections turn out to be on the low side."
Making this choice isn't something you have to do alone and it shouldn't be a battle of your budget against your vendor's profits. This is where the role of a trusted advisor comes into play. It is important to understand and how to utilize such a vendor or practitioner when you have built this scenario and relationship.
Here is how to understand and utilize a trusted advisor in the information technology arena:
Partner with a vendor who is carrier- and technology-agnostic as your trusted advisor. This will enable you to make your technology choices a little bit easier and help to right-size them to your business and IT objectives.
An excellent trusted advisor can use the many tools at their disposal to perform a detailed analysis of your current infrastructure and offer solutions that can utilize some of your existing technology and bring in new technology that won't break your budget and won't let you down.
Oftentimes today this solution will include some cloud computing component and will usually be a hybrid of hardware and software technology you will own or lease, intermingled with cloud resources that will let the more dynamic portions of your infrastructure grow and shrink with the changes in demand. This solution allows a business to control its costs, only incurring higher costs when its business demands it and its revenue can support it.
Don't let business infrastructure technology choices be a shot in the dark or a budget breaker. Team up with a trusted advisor to analyze your real needs and right-size your infrastructure to line up with your business today and tomorrow.
Link to CBC article: http://cbcmagazine.com/2016/02/16/kevin-goodman-right-sizing-it-infrastructure/
Kevin Goodman is the managing director, partner with BlueBridge Networks, a downtown Cleveland-headquartered data center business. Roger Mitan is the firm's director of engineering. They can be reached at (216) 621-2583 [email protected], kevinjgoodman.com, and bluebridgenetworks.com.