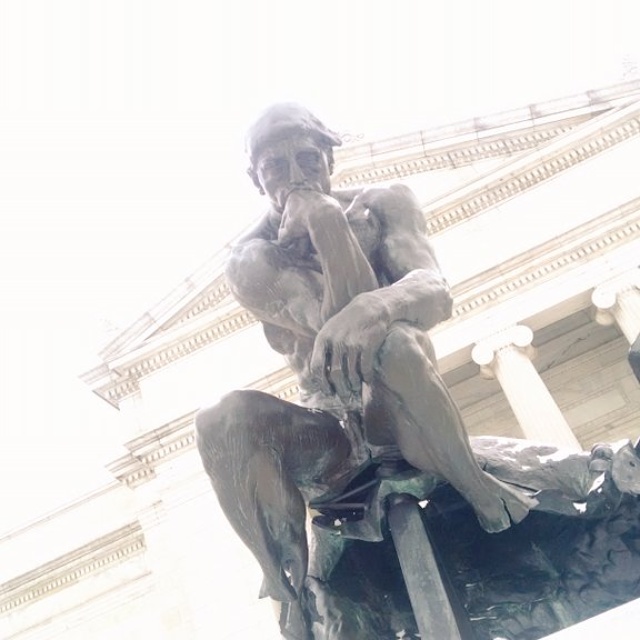 My Mantra for 2015 will continue to be the same going forward as in the past few years…
"Be Present – Be Kind." Be present and kind in each moment to God, others and yourself. Be who you are and where you are at…
In the category of for whatever it's worth, here are a few of my favorite quotes and prose I picked up among the bounty of my 2014 experiences to carry with me along the journey of life:
"You have to begin with the knowledge that there is nothing perfect in this world. Our job is not to hunt down perfection and live within it. It is to take whatever broken pieces we have found and sew them together as best we can".
THE LUBAVITCHER REBBE ZY"A
"If anyone points out any fault in you, you must thank them, because by yourself you will not be able to find out your own fault".
-Sri Sai Baba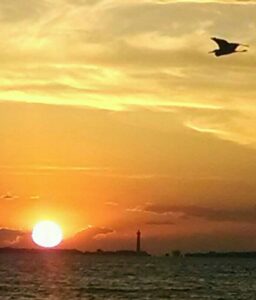 Nothing can steal happiness or peace away from you. If anyone does make you angry you are the loser; if someone can make you lose peace you are the loser.
– Bikram Choudhury

As Grandma Rachel used to say (God bless her Soul) "Time and tide wait for no one. It's a good life if you don't weaken, so don't weaken".
All the best in 2015 and beyond… Wishing you a healthy, happy and prosperous 2015!
I remain grateful for the best year I have ever known- a terrific year at home, work and in the Community.
Onward,
KG