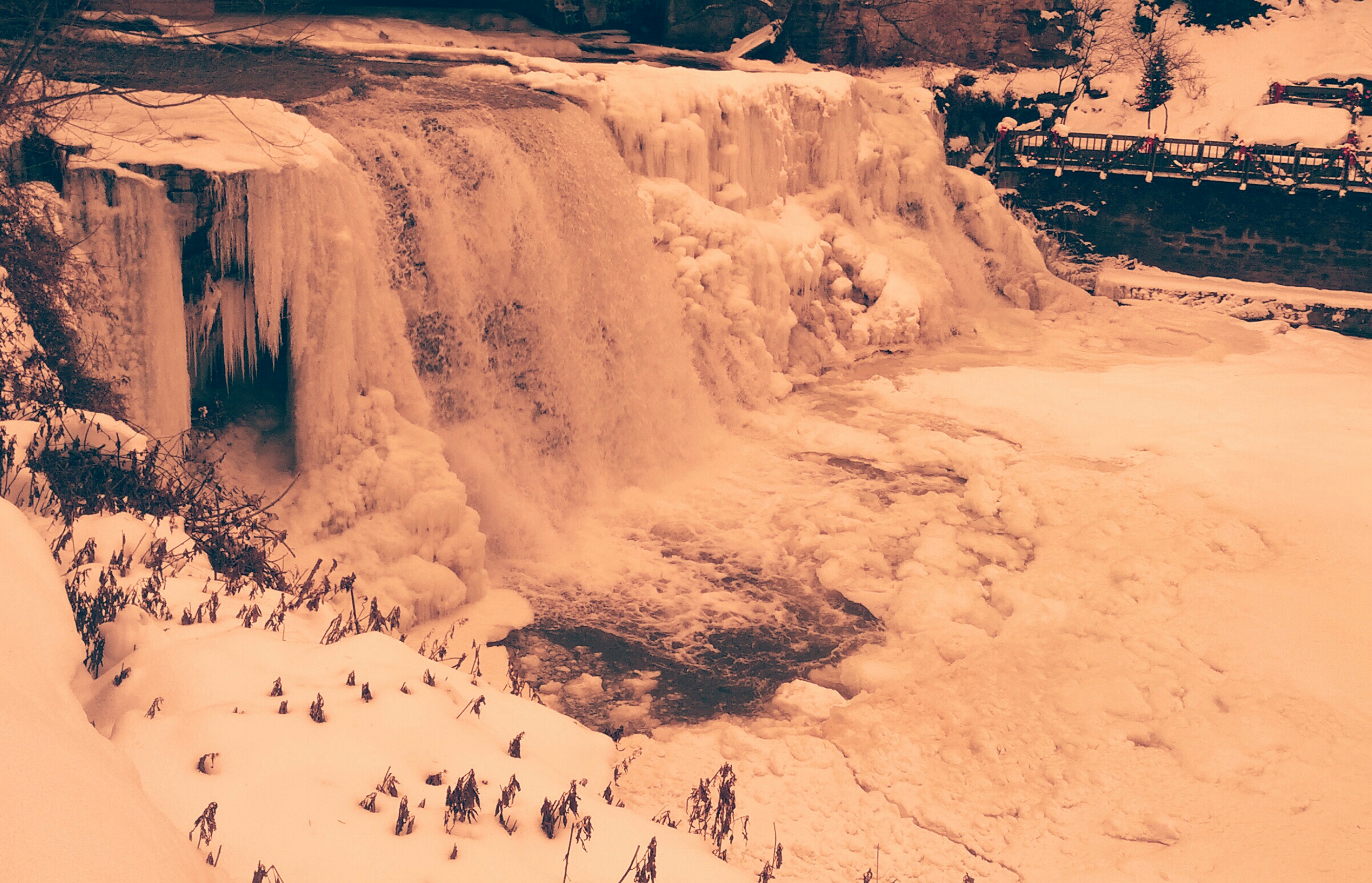 From the running trails this morning…
Pictures often times fail to fully capture the profound beauty seen by the eye and absorbed by every cell in the body. Words are not always able to do justice to the moment…
Whenever I am present somewhere I make myself available to hear "songs in the silence". These are Songs in Solitude made only for me and not for another… I have to be there to hear them. So I go to the woods alone and move…And then this morning I met silence and stillness at once as I saw the eagle come over the tree line. I crept my metabolism to a crawl and in stillness both moved and breathed with the King of the Birds as it flew seemingly effortlessly and quietly by and over me and around the meadow. Its focus, balance, discipline and concentration demonstrated for me of why we call a pose in Bikram Yoga Eagle Pose or 'Garurasana'.
The joy I felt experiencing the silence, stillness and movement in not describable. Every now and then someone or something comes along to show us exactly how something is suppose to be done. This morning the Earth spoke and I listened. That something for me this snowy quiet brisk morning was an eagle in the meadow along the trail…
Peace … Light… Love…
KG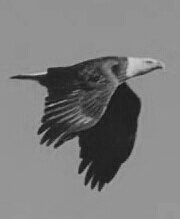 Friends who have grown to a place of comfortable and loving silence have an insight to the season of winter. It is as season of faithfulness to commitments. The need for the excitement of Spring, the steady and perceptible growing time of Summer, and the rich color of Fall are replaced by a reassuring conviction that it is a time to celebrate life that has been grown and been nourished. It is a time to rely on the decisions and the willingness to share life that has been a part of every season. Just as the food that sustains a tree was prepared and stored during the other seasons, so the investment made in other seasons of friendship now comes to fruition. It is a time of reflective quiet, an oasis in the midst of life's intense activity when friends experience the wisdom and rewards of having invested well in each of the other seasons…
Peace …Light… Love… KG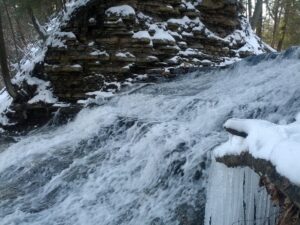 Thoughts from the trail run this morning along the Chagrin River-
Winter can be heavy. Like the tree branches that are ice and snow covered and weighted down, we too are changed by the winter. We pause, freeze, slow down and reflect. There are many moments of stillness, calm, unrest and quiet. There are gentle breaks in the silence of winter- like the ripple of ice and water flowing down the river, which can clear our mind of chatter and insulate us from our worries. Through it all, order and meaning reveal themselves along with the unexplainable awe of realizing that we are a valuable part of the whole. So, like the branches that jump up as the snow and ice melt away and fall off, we too rise up after the thaw.
Peace…Light…Love…
KG
"Wash me, and I shall be whiter than snow."
Psalm 51:7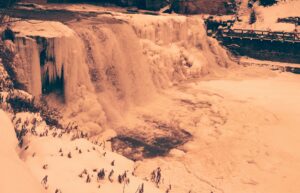 Winter is a time of quiet life. It is a season devoid of the obvious growth of spring and summer. It is the season that lacks the vibrancy of the color time of fall. The winter sun wars, but not like the same rays that find us in other seasons. There is stillness about winter. Unlike the persistent sound of falling rain, even the snow falls silently. The gardens and places for growing plants and trees are covered by a blanket, whether of snow or pine needles, that give urgency for our longing for spring. Periods of dormancy are not less life giving than times of activity so times of self reflection and solitude nourish us and sustain the Human Spirit. Quite times give direction to our lives…
Peace …Light…Love…
KG
All photos, prose and musings by Kevin J Goodman. Kevin is the managing director, partner with BlueBridge Networks, a downtown Cleveland-based data-center and cloud computing business. Goodman regularly practices meditation and enrichment with runs in the woods and quiet time in Yoga at Bikram Cleveland and Yoga Roots. He counts The Bikram Studios in Columbus, Ohio, and Boston as "home away from home" favorite studios when traveling for work. BlueBridge Networks delivers best-in-class datacenter services, including virtualization, cloud computing, disaster recovery, and managed storage and security. In the past 12 months, BlueBridge and Goodman have earned "Smart Business" magazine's Smart 50 award, "Inside Business" magazine's Cool Tech award, Medical Mutual's Kent Clapp CEO Leadership award, and a NEOSA Best of Tech finalist award. Goodman can be reached at (216) 367-7580, [email protected] or www.bluebridgenetworks.com