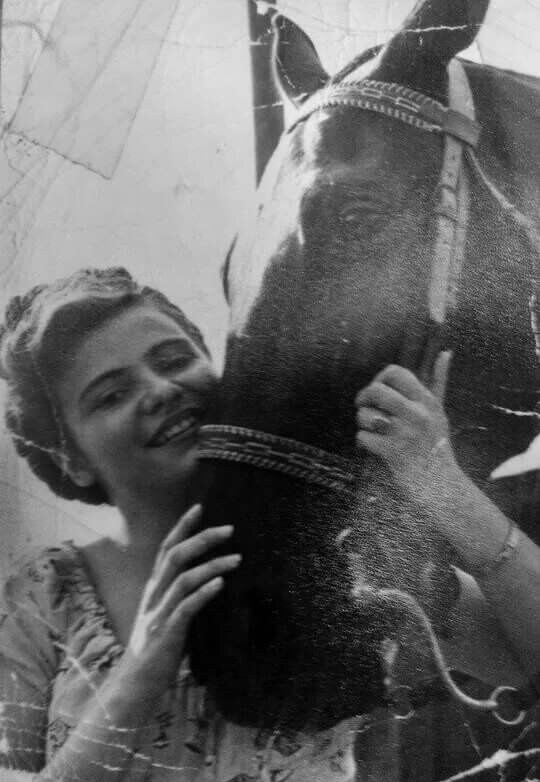 From Montefiore News – Written by Diane Weiner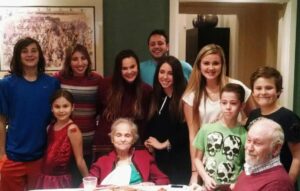 Shirley Goodman is a women and animal rights advocate before it became popular. Born in Cleveland, Shirley attended Cleveland Heights High School.
She began her nursing training at Ohio University to take her prerequisites. Shirley is a dog-lover and had many growing up so it comes as no surprise that when she saw how badly the animals were being treated at a nearby dog shelter, she took it upon herself to find homes for all the dogs There was one dog which she wanted but was not allowed to keep the dog in the dorms so she made an arrangement with the nearby fairgrounds to have the dog stay there free of charge under the condition that she take care of the other animals and clean the horse stalls at the fairgrounds. She happily did so traveling back and forth six miles each day. To complete her nursing program, Shirley returned to Cleveland to attend Western Reserve University but became ill. She finalized her nursing degree at Jewish Hospital of Cincinnati.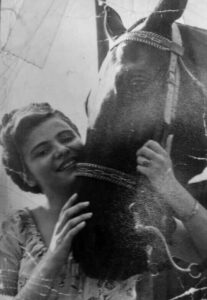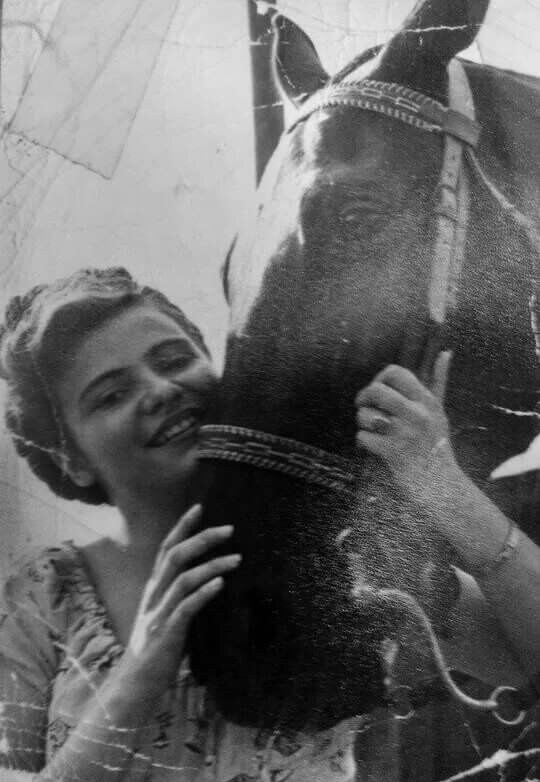 While there , Shirley met her husband and they had a daughter. Unfortunately life was cruel, and when her daughter was five months old, Shirley unexpectedly lost her husband. She returned to Cleveland where her family was and began working at Rainbow Babies and Children's Hospital as a Pediatric Nurse. Shortly after returning to Cleveland, she married her neighbor and had three more children. Shirley has 13 grandchildren ages 9- 24 years old. Her career spanned more than three decades and needed to retire, due to illness.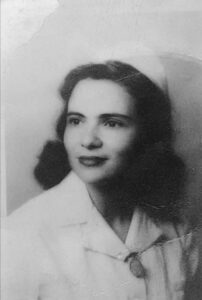 In the early sixties during the civil rights movement, Shirley went to the churches in Cleveland to help provide medical care for women who could not afford it. She helped with pre-natal care and well­ baby care. At that time, it was risky to go into the city but she wanted to help those less fortunate.
When asked what she considers her greatest accomplishments , Shirley acknowledges her children and her work. She is a great role model and an example of someone before her time supporting women's and animal rights.