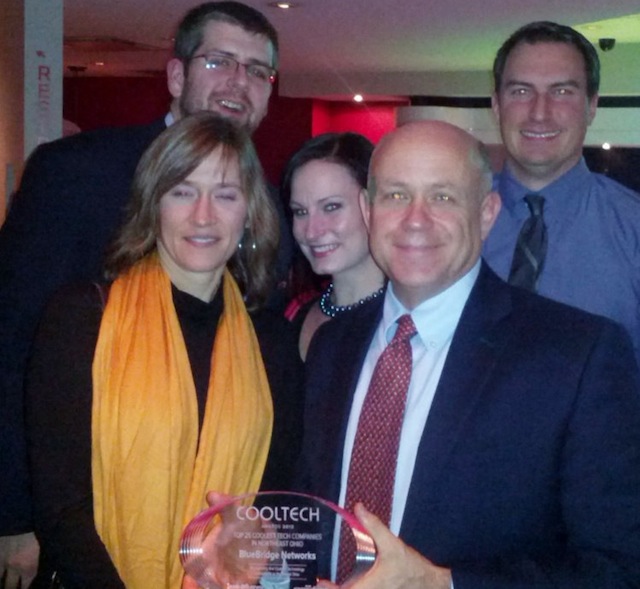 As the year begins to wind down, it

'

s a good time to stop, pause

,

and reflect. How are you doing? Are you meeting or exceeding your

company

'

s

goals

and objectives

?
Sometimes the simple and seemingly mundane modifications or adjustments can provide great change and/or needed momentum. We often think we are too busy doing what we have to do to take the time to do the things we need to do. One of those efforts we need to do is to take stock or inventory of our progress. This is not a call for full–blown strategic review, yet more of a myopic careful inspection and check in. If we have a plan developed and documented, we will want to match our outcomes to expectations in the now. If not, perhaps it is time to integrate strategic planning calendar into our business. There is time left to recalibrate and tweak what we do day to day — to finish strong.
As we begin this review process, we want to be sure to:
Remain open minded/ teachable

. This helps illuminate

"

blind spots

."

Inspect what you expect of your team and company

.

See where we have succeeded and where we have found delay or failure.

Be inquisitive

and ask

"

who, what, when, where and why.

"

Imagine

— "

what if

…"

Let the numbers speak as they are

.
As we begin our review, it is often times helpful to interview or survey customers both internal and external. How are we doing? What can we do better? Simple and basic insights can go a long way.
Be willing to make adjustments and changes that are well thought out. This is not a time to throw out plans and start over from scratch. It is more important to "listen" carefully to all of your findings "as they are" and find middle ground to act on. Where can you improve efficiencies and increase sales? The old saying, "Well, that's how we have always done it," can be the obstacle to innovation or success. Identify some easy pivot points and incorporate them immediately.
Ask for help. Include as many team members as possible in this exercise and achieve buy-in from them when and where you can. This is a good time to rally and refocus. A little time spent in review could be the edge required to meet and exceed your expectations. This discipline of taking a step back and carefully reviewing your progress to date, while identifying gaps and remediating them could be the secret advantage to finishing in record fashion this year.
Kevin Goodman is the managing director, partner with BlueBridge Networks, a downtown Cleveland-headquartered data center business. Petar Bojovic is the firm's director of operations. They can be reached at (216) 621-2583 [email protected], kevinjgoodman.com, and bluebridgenetworks.com.