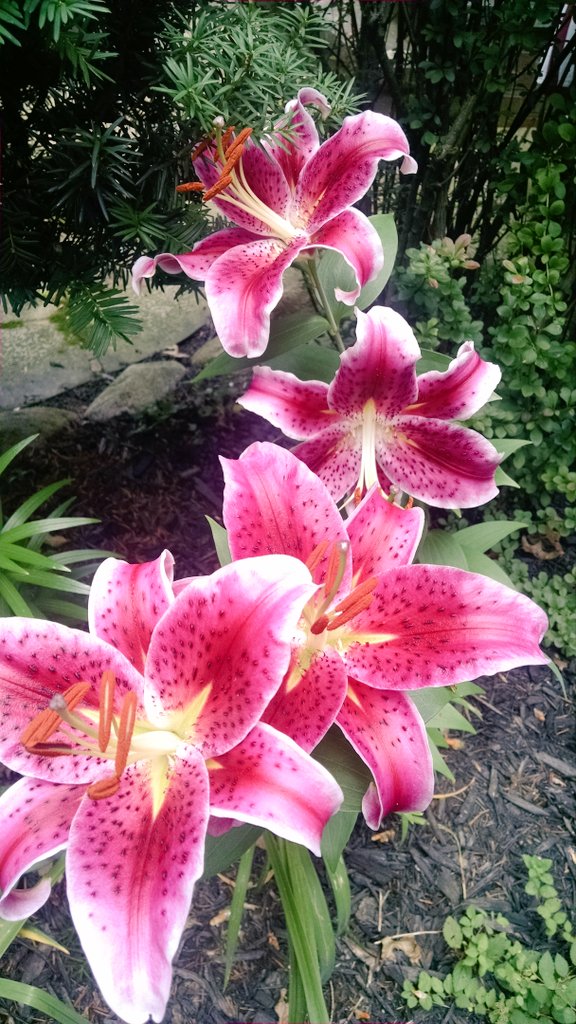 Sometimes when I see His works, I have a strange sensation of being both found out and set free… The startling beauty assaults my complacency while it gives comfort and solace to my soul, reminding me of a larger more inclusive reality of which we are all a part…
Despite seeming evidence to the contrary- God is…the World remains a beautiful mystery to be lived and loved and not a problem to be solved…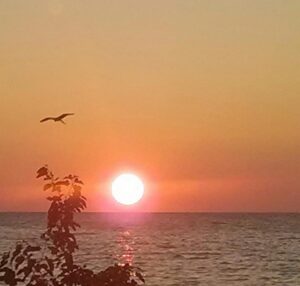 Summer YOGA and Movement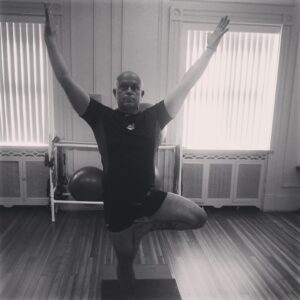 I enjoy the practice of Bikram yoga, as well as other forms . I spend time each week at Bikram Yoga Cleveland, Yoga Roots   and various studios around the country when I travel or on my own in my sacred places. The consistency of my yoga practice contributes to improvement in all areas of my life-physical, mental and spiritual. Recently I have been reminding myself that the yoga pose (as in many things in life)  really begins when I think I can no longer hold it or hold on and that what I do on my mat or in anything is how I will do in everything. It is a good reminder to be who I am and where I am at…I am more mindful as a result.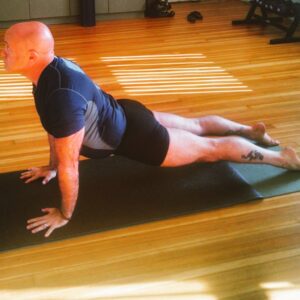 I also enjoy trail running, which takes me to the woods where I both run and meditate. I am very visual so the sights I see, feel, smell and hear absorb into my body and carry me in my day. The experience serves as a reference point of positive energy and inspiration. I take complicated problems and issues to the run and they work themselves out.
The garden is green and deep and quiet, offering rest of those who lost their way and wander. The garden is a place of refuge prepared by love.  A place to reflect, to listen, to smell, to feel, to be. They enter  this holy place, but they will not depart as they had come.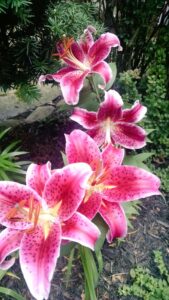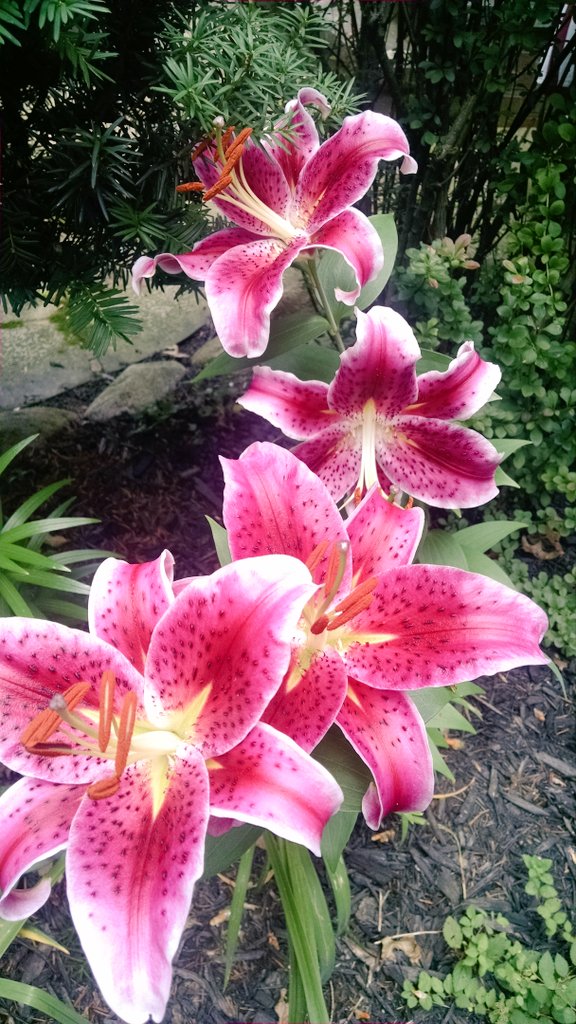 Then the words of his Zen master came to him,
"Tomorrow is not real. It is an illusion. The only reality is now."
Heeding these words, the warrior became peaceful and fell asleep…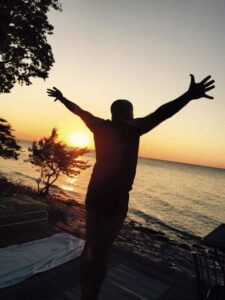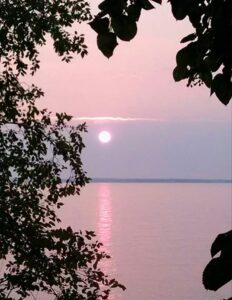 Sun Salutations remain a wonderful place to meet the Sun and greet the day. A moment to sign up to fully live and commit to the day… A space to be appreciative for the love and light in our world…  I breathe flow and allow my mind and soul to be energized.
Peace… Light… Love…
"KG"
Kevin Goodman