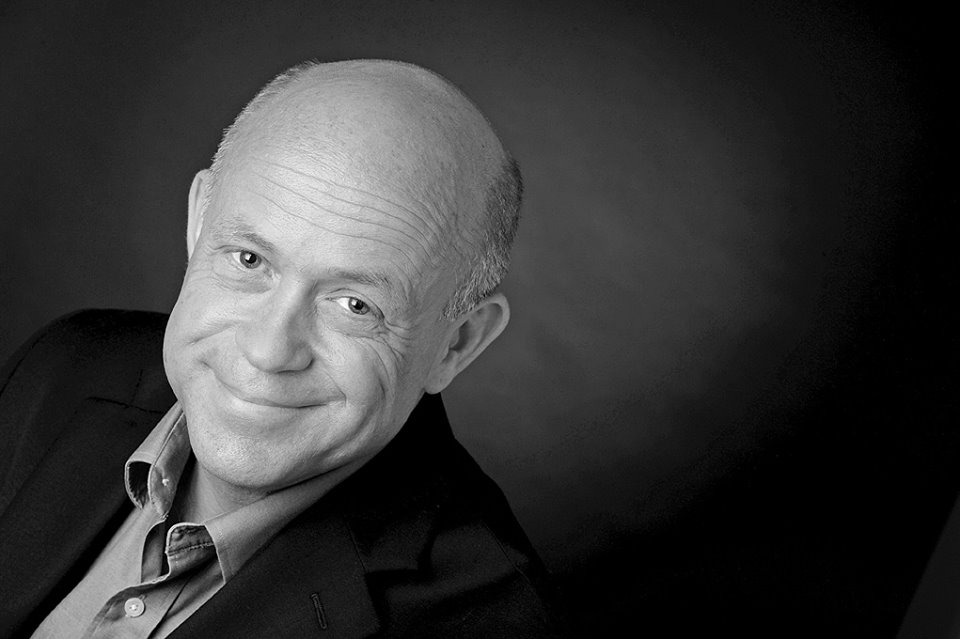 First and goal: Meeting the region's workforce development needs is a team effort
Cleveland stands on the 10-yard line in a lot of areas. More people are moving downtown. Many neighborhoods are enjoying a resurgence. The schools system is improving. Emerging industries like film and hospitality are breathing new life into the city and the region. Snagging the 2016 Republican National Convention cast a positive light on our region.
Momentum is in our favor. We must keep traction now more than ever so we don't spike the ball on the 10-yard line or, worse yet, fumble and miss our opportunity. One way to ensure we cross the goal line is to focus keenly on workforce development.
Perhaps no other industry better represents the challenges of workforce development than information technology. Northeast Ohio is one of the fastest growing IT communities in the country, yet we struggle to identify the talent to fill these jobs. It will take a concerted effort between IT companies and related organizations to build a dynamic team that can propel our IT industry to the top. Such collaboration is already having an effect.
The Regional Information Technology Engagement (RITE) Board advocates for IT career development through dynamic industry, education and community collaboration. RITE promotes its mission and strategic framework to employers; high school, college and university students; parent/guardians; secondary and postsecondary educators; and career development professionals, as well as community partners in Northeast Ohio.
The RITE Board has been engaging IT companies and institutions in efforts to augment workforce development. Members of the board at Cuyahoga Community College and OHTec are galvanizing the energy needed to bridge skills and employment gaps, and as a result, helping our region compete in a global marketplace.
The Tri-C IT Center of Excellence, led by Tri-C president Alex Johnson, is designed as a holistic approach to IT education and training. The center leverages the strengths of existing academic offerings, as well as workforce development training, to optimize career and educational opportunities for Tri-C students.
Understanding that IT is constantly changing, Tri-C develops coursework to anticipate industry trends. Courses in data analytics, data science, big data analytics, cloud computing and enterprise backup recovery/design for students and practitioners are designed to ensure that everyone stays ahead of the curve. In spring 2016, Tri-C will launch the Software Developers Academy as a result of a demand for software development experts.
OHTec, formerly NEOSA, supports the region's tech talent needs in a number of ways. Working with the RITE Board and several local foundations, OHTec is helping to launch TalentNEO, a pilot program centered on skills-based hiring. "This initiative will help broaden and deepen the pool of tech talent available to local tech firms," says NEOSA's director Brad Nellis.
OHTec also hosts an annual website design/scholarship competition, the CoolTech Challenge, that has awarded nearly $80,000 in scholarships and prizes since its inception in 2008. The CoolTech Challenge does more than award scholarships, according to Nellis. It inspires high school students to pursue computer technology in college. More than 130 area students took the CoolTech Challenge in 2015.
Such team-player efforts will continue to drive IT workforce development toward the goal line. Working together to shape the region's workforce will contribute to sustainability. We can build on our strengths and carry on as a result of this equity.
Featured in Crain's Cleveland Business http://www.crainscleveland.com/article/20151014/BLOGS05/151019927/first-and-goal-meeting-the-region-s-workforce-development